Visit Our Agency's
Valuable Ohio
Insurance Resources:

Home Insurance Quotes
Auto Insurance Quotes
Renters Insurance Quotes


NEW! For instant auto quote
and policy placement, click
Safeco button below:




Business Owners Quotes
Product Liability
Business Auto Quotes



Life Insurance Quotes
Health Insurance Quotes
Annuity Quotes


Pay By Check
Service My Account
Meet Our Staff
Office Map & Direction
Read Our Privacy Statement
Return to Home Page

Companies We Represent:
Questions?
We'd Love to
Hear From You.

E-mail:
rogerk@kisoh.net
23366 Commerce Park,
Suite 200
Beachwood, OH 44122
Phone: 1-216-397-5890
Fax: 1-216-464-0095
Toll Free: 866-428-8614

Insurance License #14365

Learn More About
Kozuch Insurance Services
(Ohio-AutoInsurance.com)
Our Beachwood, OH Offices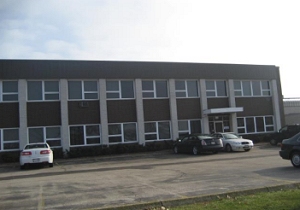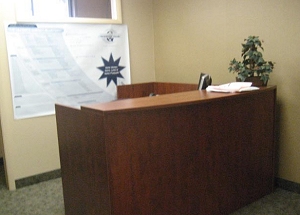 About Our Agency:
Established in 1983, we are a full service, independent Insurance Agency primarily serving the Cleveland, Ohio metropolitan area. We offer the following:
Competitive Choices: Member of SIAA (Strategic Independent Agents Alliance with 3.25 billion in premium) Representing over 10 insurance companies, you will be offered choices in carriers and coverage so you can determine your best value. You have other choices. Spend 30 minutes (or more) shopping "on-line " and still not know if you have the right coverage, right insurance company, or the best price, or, take far less time and give us the information to shop for you.

Experience And Professionalism: Our professional staff has 21 years insurance experience and education. Want to work with a professional? We have professional designations as well as multiple degrees from the "school of age and experience". Advocacy: You can buy the lowest-price insurance from many different sources, and do just fine if you have no problems. BUT, who represents your interests if you and the insurance company don't agree?? In an emergency, wouldn't you like to talk to the same person who sold you the insurance? We recognize that you expect us to represent your interests, and we take that responsibility very seriously.
Please feel free to contact our agency - and see the difference having a professional agency makes!

Best regards,
Roger Kozuch, CEO
---
If you are in need of insurance,
feel free to call us Toll-Free at:

1-866-428-8614