Visit Our Agency's
Valuable Ohio
Insurance Resources:

Home Insurance Quotes
Auto Insurance Quotes
Renters Insurance Quotes


NEW! For instant auto quote
and policy placement, click
Safeco button below:




Business Owners Quotes
Product Liability
Business Auto Quotes



Life Insurance Quotes
Health Insurance Quotes
Annuity Quotes


Pay By Check
Service My Account
Meet Our Staff
Office Map & Direction
Read Our Privacy Statement
Return to Home Page

Companies We Represent:
Questions?
We'd Love to
Hear From You.

E-mail:
rogerk@kisoh.net
23366 Commerce Park,
Suite 200
Beachwood, OH 44122
Phone: 1-216-397-5890
Fax: 1-216-464-0095
Toll Free: 866-428-8614

Insurance License #14365

A Map & Directions
to Our Beachwood, OH Office.
Kisoh.net
23366 Commerce Park,
Suite 200
Beachwood, OH 44122
Phone: 1-216-397-5890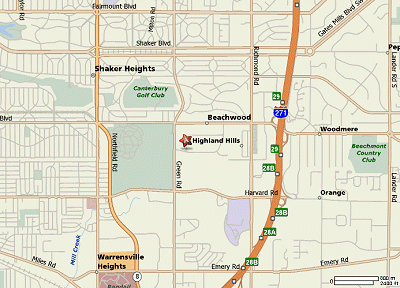 Directions to 23366 Commerce Park
Beachwood, OH 44122